Betsey Brooks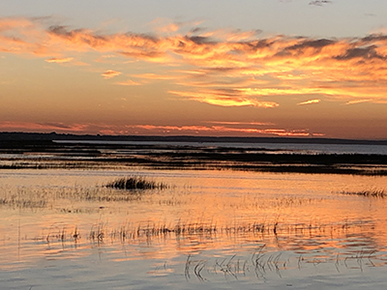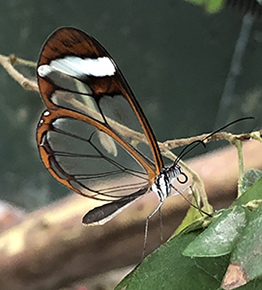 ARTIST STATEMENT

I have always loved nature so it seemed only natural to capture its beauty in photographs. I began seriously taking photos in the 90s after taking a course at a local college. Back then, I used a 35mm camera, then moved on the a basic digital and now, often due to convenience, I use my phone.

In 2017, I wrote and published a book using the photos I had taken when a Monarch butterfly deposited eggs on our butterfly weed in early November 2014. The book is Our Miracle Monarch's. It can be purchased on Amazon.

Nature is always willing to be all or part of a photo shoot. My hope is my photos inspire others to connect with nature to find the peace it can provide.