About the Women Artists Collective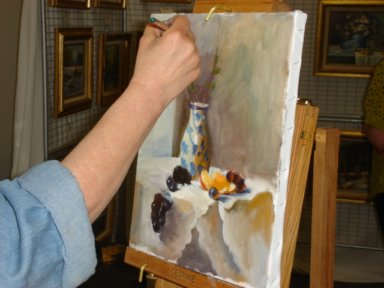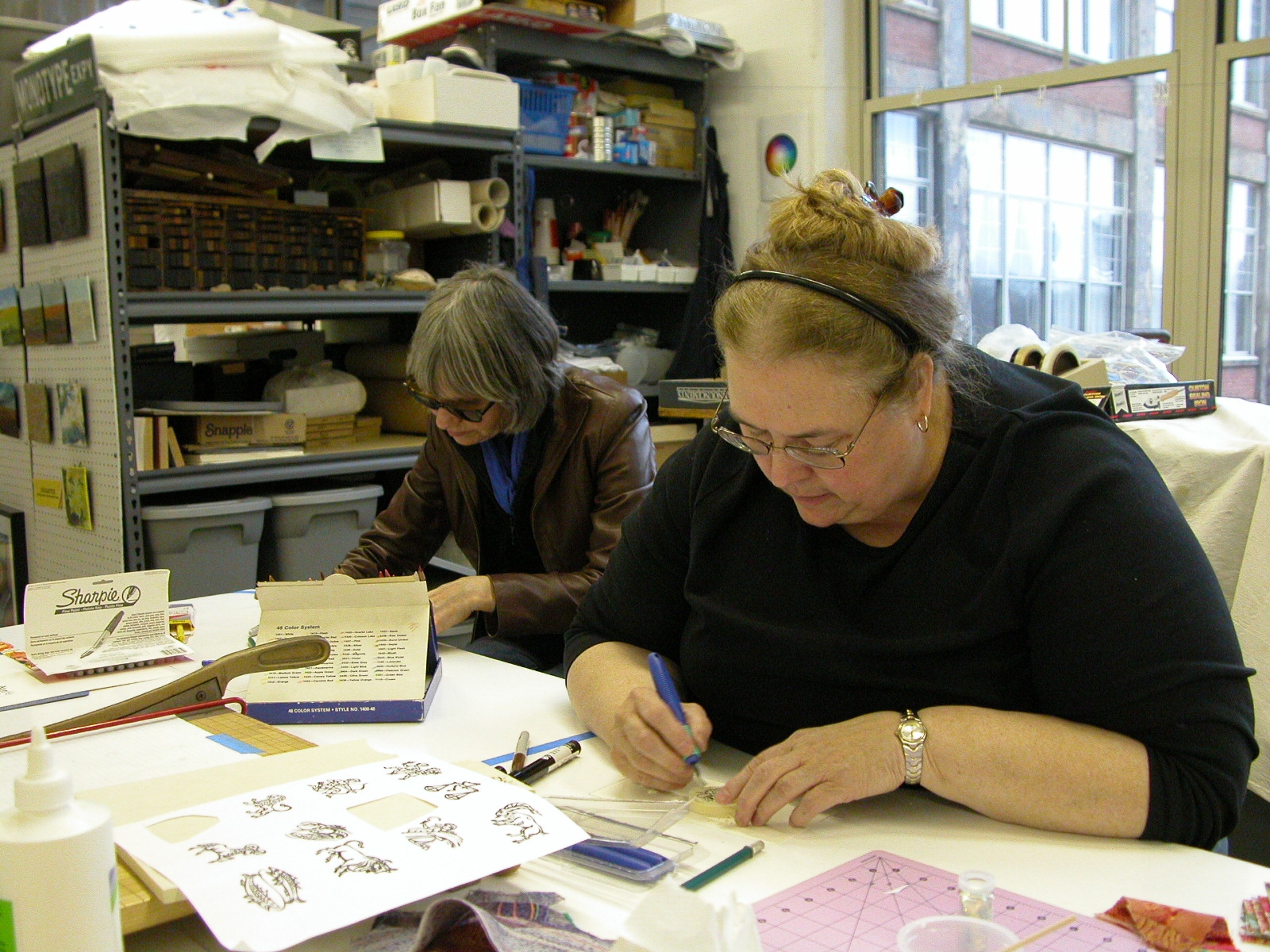 Begun in 2003, the Women Artists Collective is a group of visual artists in Connecticut and Massachusetts who come together to energize and support each other in the creative process, and to show and sell their work. We work in glass, ink, paint, clay, fabrics, canvas, found objects and paper. Our work is abstract, representational, metaphoric, narrative, and includes figurative subjects, among many others.
Our current members are listed on our home page. You may click on the artist's name which will take you to either the artist's own web site (if she has one) or to a page on this web site where you will learn about her work. Please check our listing for upcoming shows and meeting dates.