Lynn Malec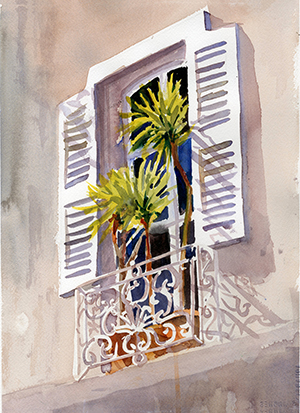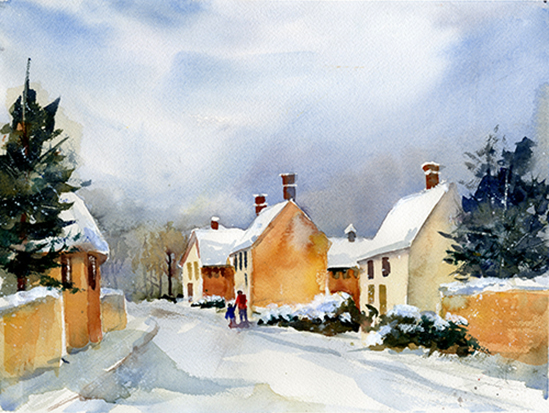 About the Artist
Lynn's paintings are mostly clean transparent watercolor, filled with light and shadow. She splits her time between Connecticut and Rhode Island
where the beauty of the shore finds its way into her work. Lynn's is a member of the Connecticut Watercolor Society. She has received numerous
awards in local and regional art shows. Her work is in private collections throughout the US and abroad.