Maria Luisa Maldonado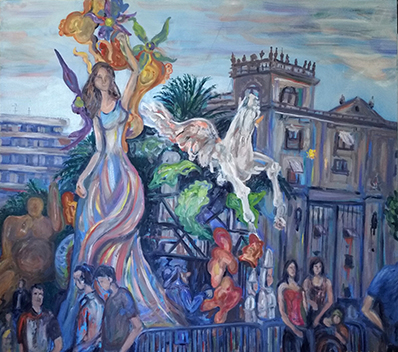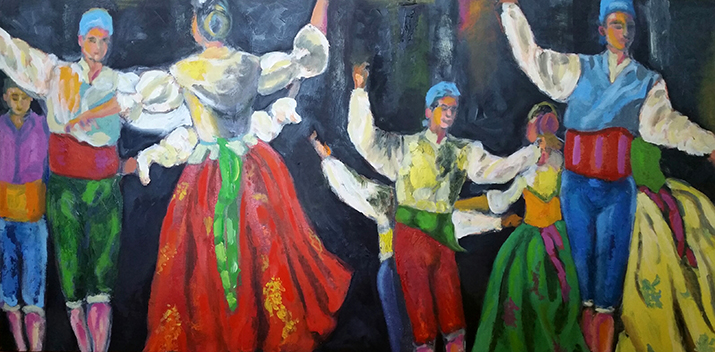 ARTIST STATEMENT
"I see painting as a way to celebrate through color those moments that have a significant meaning in our journey. As an emigrant I have experienced a rollercoaster of emotions that have left a profound impact in the way I perceive both my memories of my native country, Spain and my new horizons in America.

Our cultural roots mixed with nostalgia tend to feed an intense emotional attachment for what we once had, but for one reason or other we have lost in some way. The colors of the festivals, the burning sand under the sun, the turquoise sea, the buzzing sounds of the outdoor life in the cafes by the palm trees and ficus and the abandoned Castillan land of my childhood are brought back to my life in the narrative of my artwork. Our cultural heritage is an invaluable treasure that helps us to discover more about who we are.

I naturally developed a way to connect my native country to my adopted country through nature. It is on those sunny days walking in the forest, or by lakes, rivers and the extending farm land in New England, that I experience the joy of living the present moment while reconnecting with those sunny country landscapes of my childhood. The variety of colors of Connecticut continues to enrich and add vibrancy to my life experience that I aim to reflect in my paintings today. "