Teri Glassman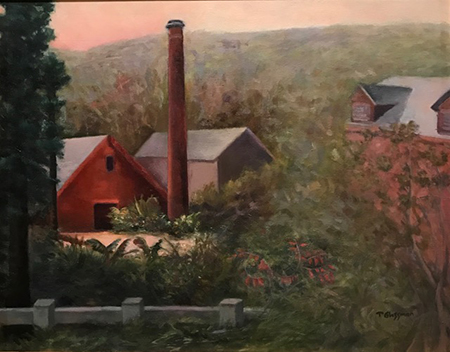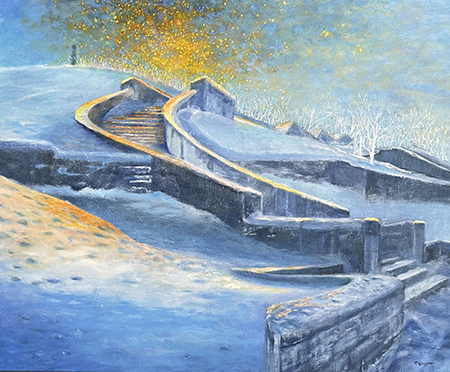 ARTIST STATEMENT
I realized my passion for Art in early childhood. My greatest influence was my mother. She wasn't a painter, however, she was a great observer of nature.
After earning my Bachelor of Art Education, I continued my studies in Painting, as well as taking a course in Illustration at the University of Hartford.
Landscape painting is my passion, however, I do enjoy painting all subject matter. I love the challenge of bringing a little extra spark to what I'm observing.
In my youth, I began painting in Oils. Today, I also enjoy Watercolor and Egg Tempera. The nature of the paint allows for creative nice surprises. In addition to the flow of the paint, I like the dramatic affect and brightness that is unique to Egg Tempera.
I'm an active member of several art organizations. My work has been shown in many art shows. My paintings have received nice accolades, including being shown in the West Palm Beach Airport, acceptance in New Britain Museum of American Art's Juried Exhibition, and being chosen for WHAL CT + 6 Juried show this past year.
If you are interested in my paintings they are regulars at the Spectrum Art Gallery in Centerbrook, CT.