Teri Glassman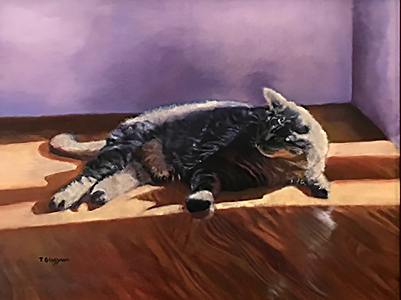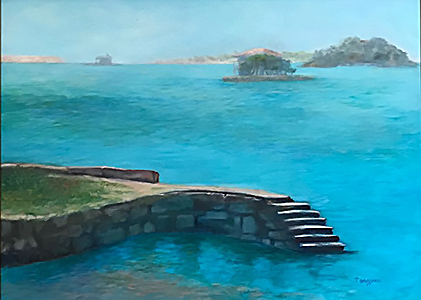 ARTIST STATEMENT
I realized my passion for Art in early childhood. After earning my College degree in Art Education, I continued my studies in Painting.
Plein Air painting is a passion of mine. There's nothing like painting outside. I love beautiful scenery and painting from nature is so inspiring.
I enjoy painting in Watercolors as well as oils.